Nina Ricci
Nina Ricci: Refined, romantic femininity
Haute couture, leather goods and fashion accessories since 1932.
mehr lesen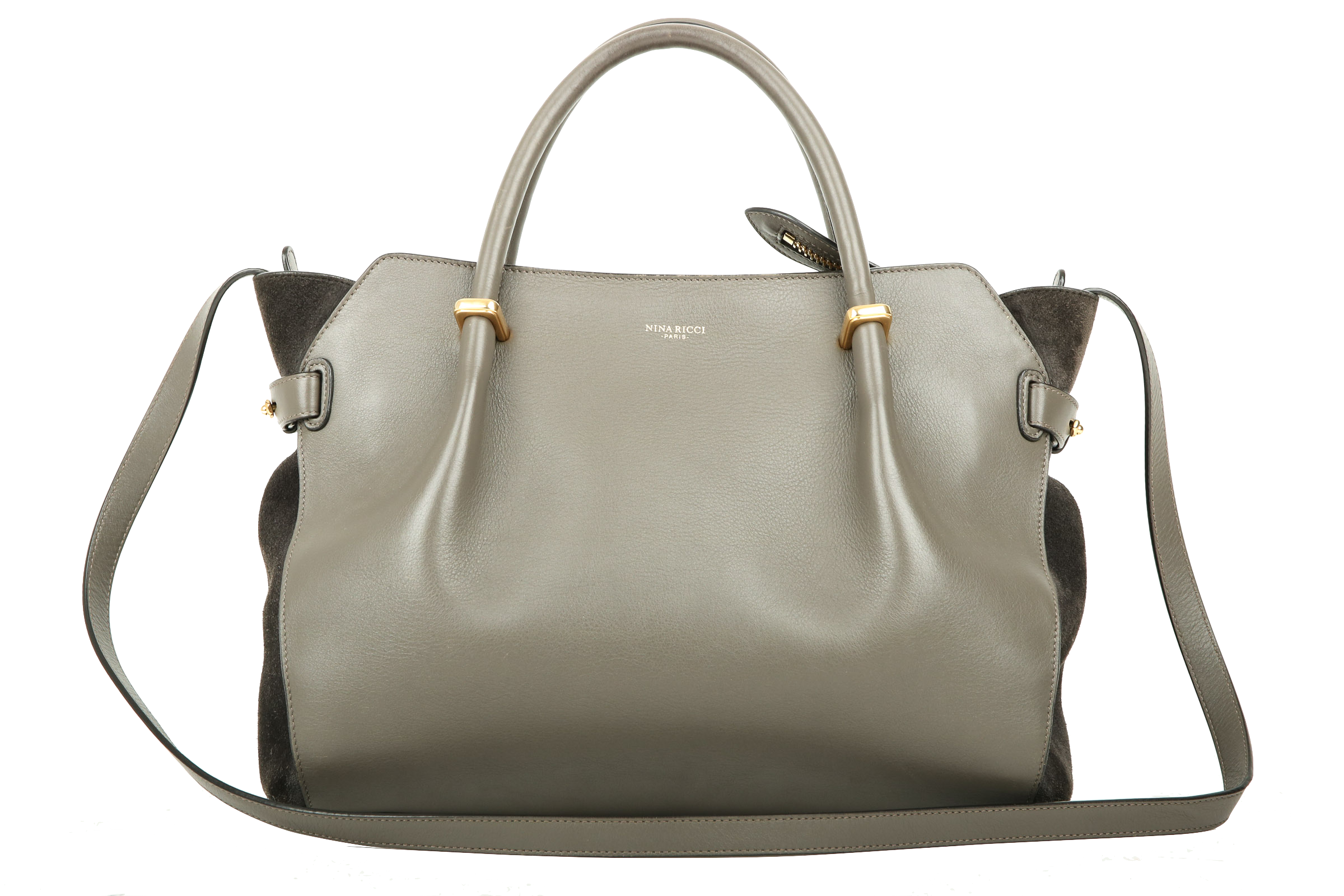 Nina Ricci

Maria Adélaide 'Nina' Nielli was born in 1883 into an Italian-French family. At the age of 13, she began an apprenticeship at a dressmaker and continued to pursue her love of fashion throughout her teenage years. In 1904, she married the Italian jeweler and composer Luigi Ricci. With him, she had one child: Robert.
In 1908, Nina joined the house of Raffin as a designer and remained there for 20 years. Eventually, in 1932, she founded her own design house. She was in charge of designing beautiful gowns, while her son Robert managed the business and finances. Nina Ricci's designs soon became known for their refined, romantic, always feminine feeling that she imparted to her collections.
The fashion house Nina Ricci grew rapidly in the next few years, and in the 1940s, a perfume division, leather goods division and accessories division were added. After World War II, the war-struck nations reveled in former memories of haute couture and the beautiful things in life. Inspired by this zeitgeist, Robert Ricci called up 150 mannequins from Parisian couturiers (among them Balenciaga), dressed them in the label's best designs, and placed them in a prominent exhibition at the Louvre in Paris. This became a huge success, and tours to Europe and the US followed.
In 1948, the signature fragrance "L'Air du Temps" was launched in the iconic "bottle with the doves". It is a best-seller until today.
In the early 1950s, Nina Ricci slowly withdrew from her active role in design. Her son chose the new head designer in 1954, the Belgian Jules-François Crahay. His designs were highly praised, but the designer left to Lanvin in 1963. However, he came head of the house in 1970. In 1998, the Spanish beauty and fashion group Puig bought the label.
Hereafter, several chief designers with sound experience at iconic fashion brands followed at Nina Ricci: Gerard Pipart, Lars Nilsson and Peter Copping are just some of them. They all gained rave reviews from critics. In 2015, after Peter Copping left the house, Guillaume Henry took the place of creative director. Until today, Nina Ricci is famous for the elegant, feminine dresses, accessories and perfumes.
No results were found for the filter!