Marc Jacobs
Marc Jacobs: High Fashion from New York
Ever since the 1980s, Marc Jacobs is considered one of the most successful fashion designers in the world. His Soho-based fashion company Marc Jacobs International, is frequently regarded as the ultimate fashion headquarters for all fashion victims.
Born in New York and raised by his fashion-conscious grandmother who taught him knitting, American-born Marc Jacobs grew up with fashion. Marc Jacobs studied fashion design at the Parsons New School for Design – and won the Perry Ellis Golden Thimble Award for his 1984 graduation collection of his grandmother's hand-knit sweaters.
mehr lesen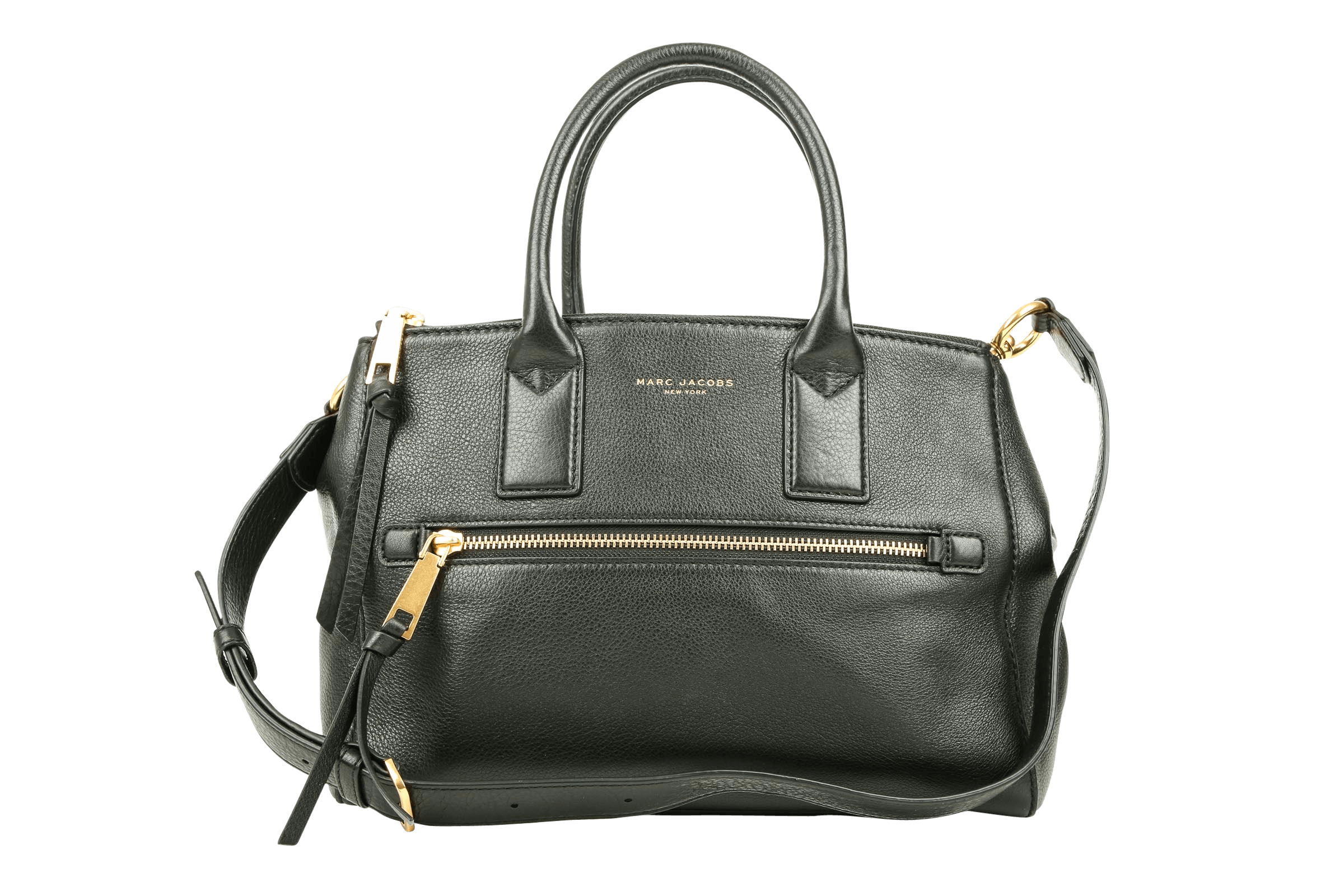 Marc Jacobs

In 1986, Marc Jacobs launched his first collection under his name. Just one year later, Marc Jacobs became the youngest designer to receive the Perry Ellis Award for New Fashion Talent from the Council of Fashion Designers of America (CFDA).
Today, almost everyone knows the name Marc Jacobs. He even was creative director at the French luxury fashion house Louis Vuitton from 1997-2013. With his iconic bag collection and innovative designs for women, Marc Jacobs has become a celebrated star of the fashion scene: As a matter of fact, Anna Wintour, for many years the head of fashion bible Vogue, is an enthusiastic supporter of Marc Jacobs and the Marc Jacobs collections.
With his designs, Marc Jacobs always wants to highlight the individuality of its customers. Marc Jacobs himself is quoted as saying "Fashion is not a necessity, you do not need it, you want it!" With this attitude, he creates uniquely Marc Jacobs fashion designs: Colorful, strong, charming and a little crazy.
The bag collection by Marc Jacobs combines the individuality typical of Marc Jacobs with its uniqueness: simple elegance paired with striking accessories or patterns. In addition, the perfume creations for men and women by Marc Jacobs have become highly successful. Just the bottles themselves are small, extravagant works of art. Marc Jacobs simply knows how to convince the fashion world. This is particularly evident in red carpet events, where Marc Jacobs fashion is very common among the stars: In fact, he has become the darling of celebrities.
No results were found for the filter!