Dolce & Gabbana
Dolce & Gabbana: Sophisticated and noble
Virtually no wardrobe of a fashionista is ever complete without at least one piece by Dolce & Gabbana. Affordable fashion with sophisticated, luxurious designs is an integral part of the brand. The Italian designer label Dolce & Gabbana shook up the fashion industry in the 1980s: Rich designs, opulent colors, clear lines and fine fabrics, garnished with sumptuously glamorous accessories – all of this is blended into stylish elegance.
mehr lesen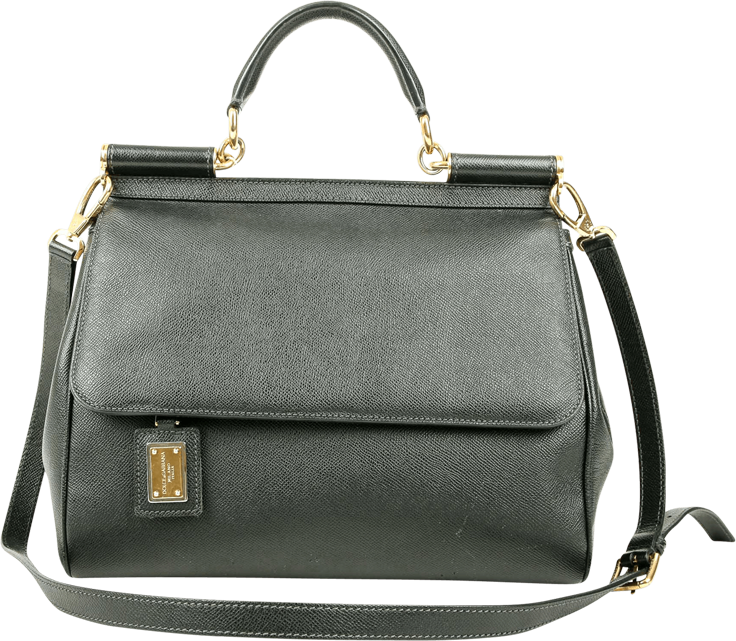 Dolce & Gabbana
Dolce & Gabbana – two names, one brand
Dolce & Gabbana – these are the names of two men, who have devoted themselves to fashion and design right from the start: Already as an 18-year-old, Stefano Gabbana had his own fashion label in Milan. Sicilian-born Domenico Dolce designed and made his own clothes ever since he was six years old. Eventually, Dolce applied for a job at Gabbana's firm – and without anyone anticipating, this laid the foundation for the present day fashion empire Dolce & Gabbana.
Gabbana recognized the talent of Dolce and nurtured his development. In 1982, both men founded their joint label, which simply carried both of their last names: Dolce & Gabbana.
The beginnings of Dolce & Gabbana
In fall 1985, the young designer duo Dolce & Gabbana made their debut at the Milan fashion week. Under the motto of "Real Women" they presented their first self-produced designs in Spring 1986. The first knit collection followed one year later. Shortly after, the label expanded and opened a new showroom in the heart of Milan. Over time, the repertoire was constantly expanded: Swimwear was added, a lingerie collection followed, and soon a men's line was launched. By 1990, showrooms in Tokyo and New York City were opened.
Dolce & Gabbana: More than fashion
Today, Dolce & Gabbana stands for so much more than just luxurious fashion designs for men, women and even children. They also sell accessories, fragrances, shoes, glasses and watches, in addition to jewelry. A comprehensive beauty line completes the offering. As a brand, Dolce & Gabbana excels at understanding and matching the wants and needs of their customers. The designs range from casual to festive. This also applies to the young fashion line by the name of D&G.
No results were found for the filter!