Ermenegildo Zegna
Ermenegildo Zegna: Sophisticated men's fashion from Italy
The name Ermenegildo Zegna stands for exquisite menswear of Italian origin. High-quality fabrics from own production, elegant design and careful workmanship have been delighting customers for over 100 years. The men's clothing by Zegna is characterized by noble fabrics: Cashmere, mohair and silk are used alongside finely woven wool.
mehr lesen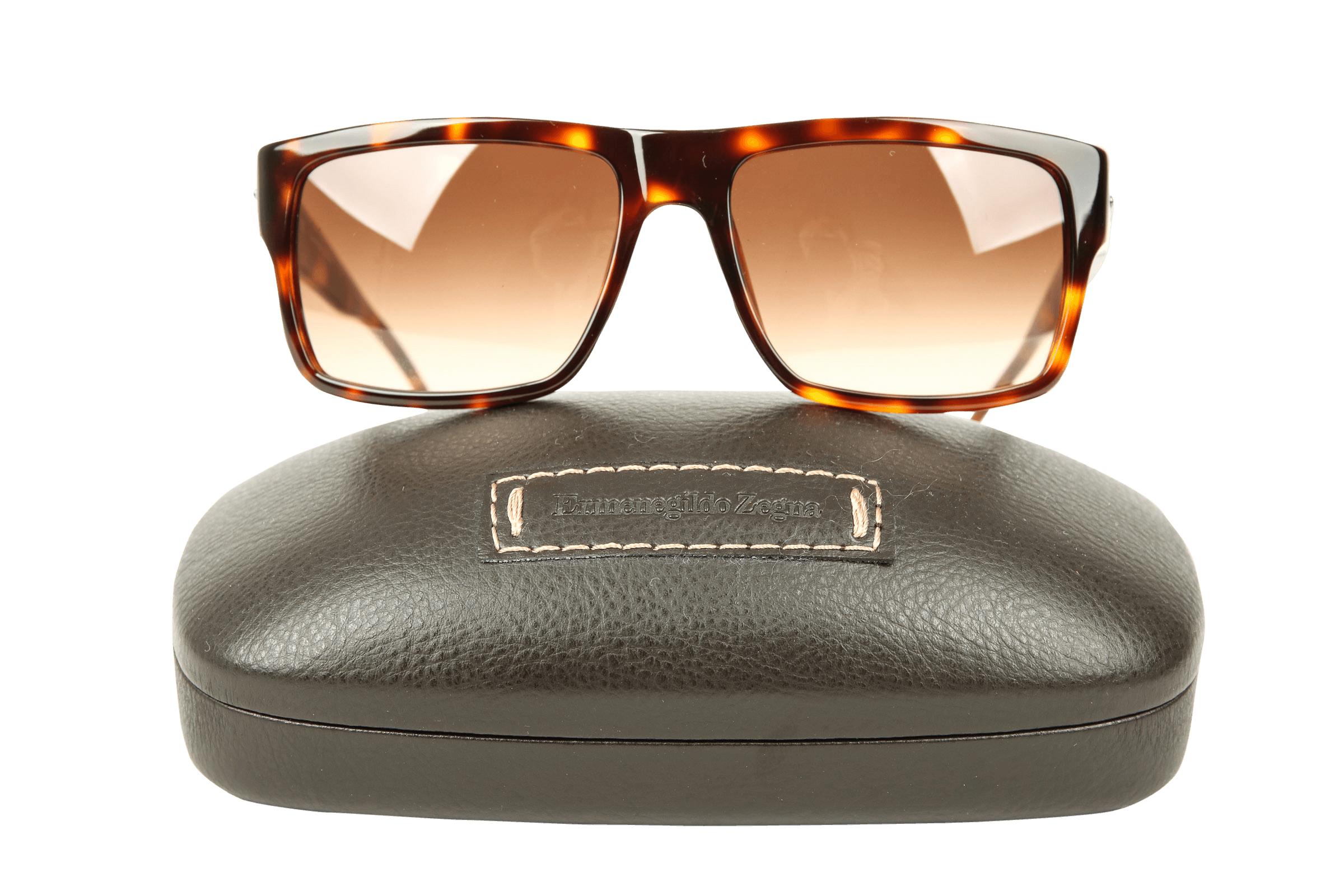 Ermenegildo Zegna
Designs by Ermenegildo Zegna are a combination of traditional Italian tailoring and innovation. The brand appeals to fashion-conscious, discerning customers looking for something special. Zegna addresses the man of the world, who confidently goes his own way. Among others, the actors Jamie Dornan, Sam Riley and Robert De Niro were featured in advertising campaigns.
Ermenegildo Zegna – Rise of a family business
The international company Ermenegildo Zegna had its beginnings in 1910 as a "Lanificio", a wool weaving factors, in northern Italy. The young entrepreneur wanted to fulfill his dream to produce nothing less than the most beautiful fabrics in the entire world. He started production of fine fabrics and cloths for the local market and for export. Zegna's sons later added the production of clothing to the repertoire of the company. Today, his grandchildren maneuver the success story of the brand that sells its products in over 80 countries.
Until the present day, Ermenegildo Zegna remains a family business. A special feature is that Zegna independently controls the entire production chain – from purchasing of raw materials through design and manufacture to sale.
Exquisite fashion from Ermenegildo Zegna
The brand offers upscale business clothing and casual wear in addition to a luxury collection for special occasions. Since 2004, Zegna has also been serving younger, fashion-oriented customers with a mid-priced collection. Apart from classic suits, the men's clothing range includes shirts, casual pants, knitwear, pajamas, underwear and shoes.
Zegna continues to concentrate on men's fashion. However, the takeover of the label Agnona led to the addition of a small women's fashion line.
Fashionable accessories and noble perfumes for men
The Zegna product range is continuously expanded. Through several strategic cooperations, licenses and takeovers, Zegna can now offer its customers not only clothing but also a wide range of matching accessories – such as ties, pocket squares, gloves and eyewear. In 1992, the first men's perfume by Zegna entered the market: Zegna Pour Homme. Since then, the perfume and cosmetics collection has been regularly expanded. Just like the fashion collections, Ermenegildo Zegna's perfume and personal care products appeal to a demanding, stylish crowd.
No results were found for the filter!