Chloé
Chloé: Feminine romanticism
Chloé is a luxurious brand, that is particularly famous for its feminine, subtly romantic and often flowery fabrics and accessories. The brand dates to the year of 1952, when it was founded in Paris. Ever since, many renowned designers have created extraordinary pieces for Chloé.
mehr lesen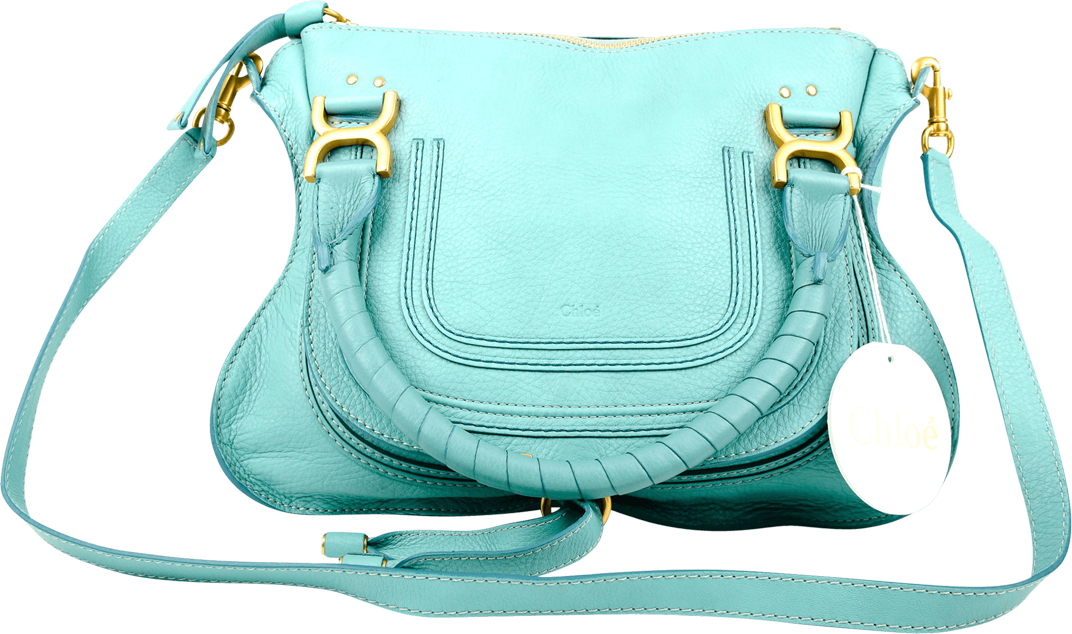 Chloé
Chloé ‐ Gaby Aghion
Why is the company called Chloé? The label's founder, Gaby Aghion, has a simple explanation: She used the first name of one of her closest friends.
The seamstress Gaby Aghion has Egyptian roots, but moved to Paris in 1945 to establish Chloé together with the businessman Jaques Lenoir. The success story of Chloé began right from the start with the characteristic playful patterns and high-quality fabrics. Only 14 years after inception, Karl Lagerfeld was appointed chief designer in 1966. Until the mid 1980s, he designed for Chloé and created the trademark floral patterns in pastel colors. 1985, Alfred Dunhill, Ltd. bought the company from Gaby Aghion. In 1992, Karl Lagerfeld was reinstated as chief designer and was ordered to bring back the label to its glory.
1993, the Dunhill-Holding merged with Cartier to become Groupe Vendôme and was eventually acquired by the Swiss company Richemont in 1998. 1997, Stella McCartney became creative director, followed by Phoebe Philo, Paulo Melim Andersson, Hannah MacGibbon and Clare Waight Keller. They all stayed true to the brand identity of Chloé: Flowy lines, flowery patterns, and always fabrics of the highest quality that emphasize the femininity.
Apart from fashion, Chloé offers matching accessories and floral perfumes. Many celebrities have become fans of the subtly feminine, elegant pieces by Chloé: Elegant Jackie Kennedy, the timelessly beautiful Grace Kelly, Brigitte Bardot and Maria Callas are just some of them. Today, Kirsten Dunst and Natalie Portman are loyal customers of Chloé.
The fashion lines by Chloé
Chloé is divided into two different lines: The core line, Chloé, offers unusual designs for fashion and accessories in the premium segment. The secondary line See by Chloé, which was created by Stella McCartney, offers equally high-quality accessories and clothes. However, it is more casual and everyday-oriented. This also expresses in the presentation of collections: The core line is presented bi-annually at the Paris fashion weeks, whereas See by Chloé is showcased via an online fashion show.
We are delighted to offer Chloé handbags and accessories!
No results were found for the filter!