Spring Cleaning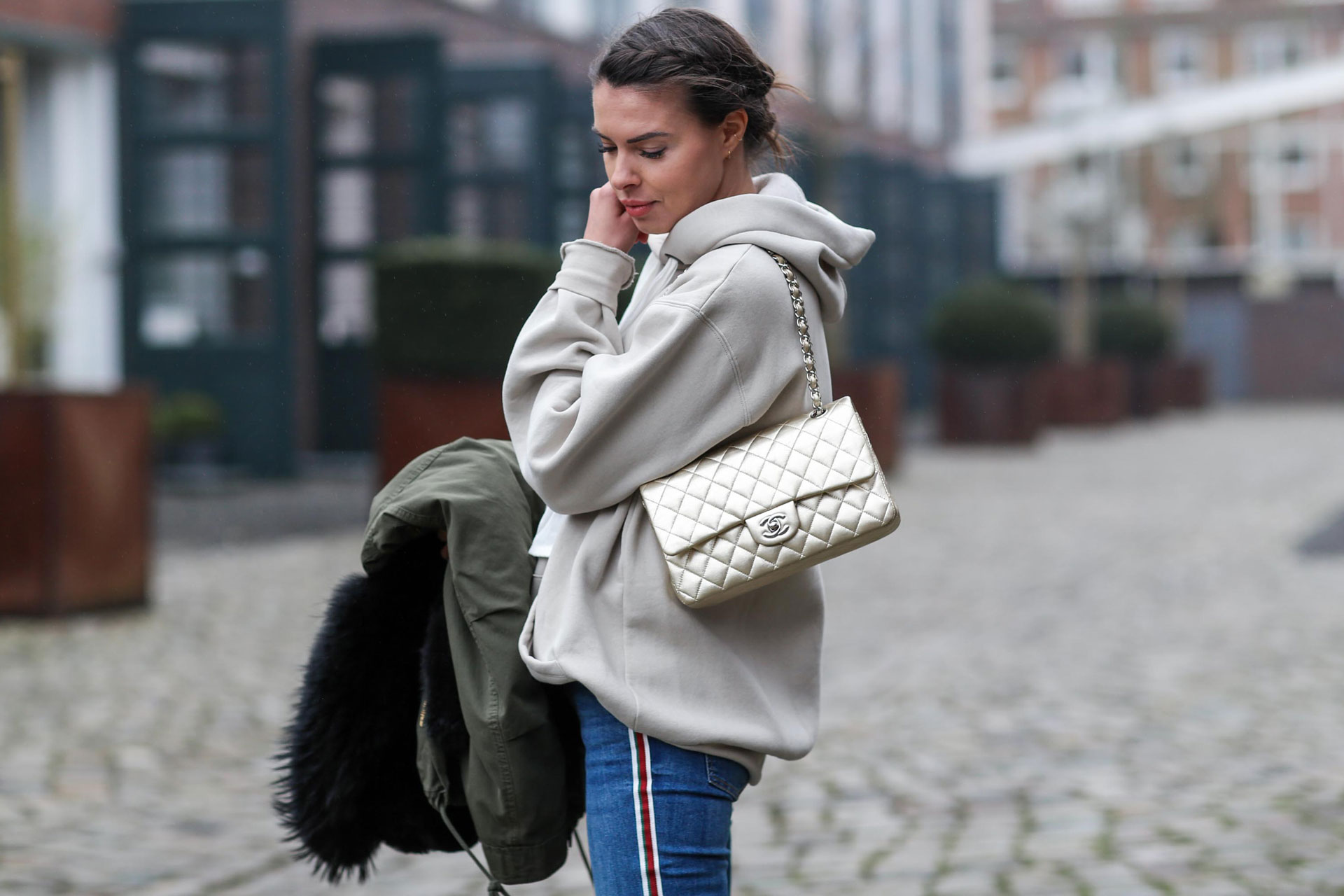 But what to do with the unused bags and accessories? We at Luxussachen are keen to buy your vintage treasures and give them a new home... All information how this works can be found here.

And how do we maintain our vintage bags so that we can love and treasure them for a long time? Here are a few tips from my side:
Do not expose your vintage pieces to the direct sunlight. Do not put them in the window. In their dust bags they feel most comfortable ;). Of course, the care varies from bag to bag. However, with transparent leather care you can help many bags look like new again, like the classics by Louis Vuitton. Just treat them regularly so that the cowhide stays soft. Talk to us in the shops, we'll gladly assist you!

My team and I wish you a wonderful start to spring and a successful cleaning, sorting and caring!
Your Valeria