Stuart Weitzman
Stuart Weitzman: Shoes and bags for special moments
Stuart Weitzman celebrates phenomenal international success with his luxury shoe creations. The models are frequently featured in glossy magazines, but are also extremely regularly worn by A-League celebrities on the red carpets of the world.
mehr lesen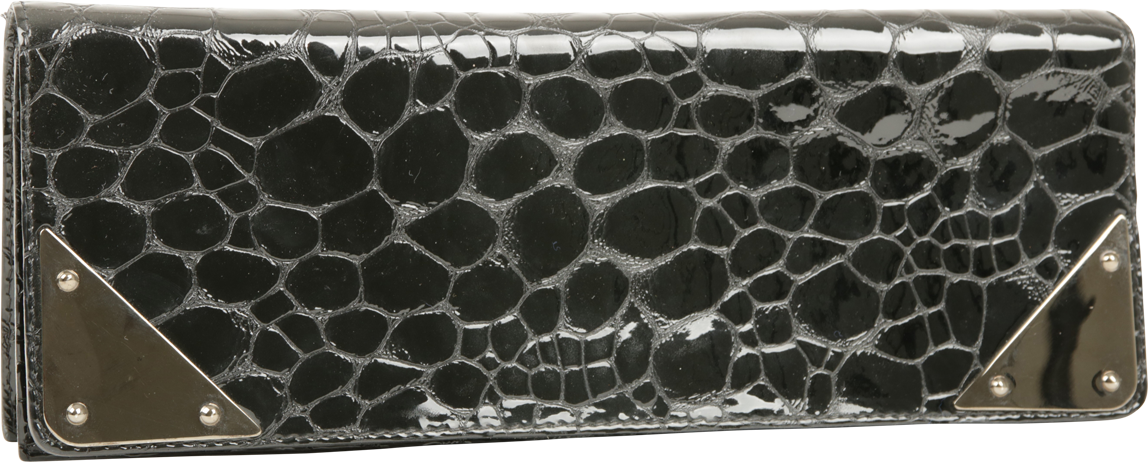 Stuart Weitzman
The shoe collections by Stuart Weitzman are pure luxury, but never too pompous. It's the kind of women's footwear you want to wear in an elegant cocktail dress, when you're invited to a party in a New York loft, fancy a vernissage, or follow your sweetheart into the town's It restaurant. In short: Stuart Weitzman shoes are shoes for special moments in life. Likewise, it's shoes that make every moment special.
Inspiration directly from the streets of New York
Stuart Weitzman is inspired by the vibrant metropolis of New York. The city that is so full of energy and on whose roads real trends are created. Luxury has the highest priority in the implementation of the collections. So only the finest fabrics for shoe production are used, including velvet or jacquard. But extraordinary materials such as cork, 24-carat gold, vinyl or even bamboo are used. The shoes are also enhanced by elaborate details, be it the stylish pearls, the sparkling glitter, feminine bows or accents in lush Devoré technique. The variety of shoes therefore ranges from purist through playful to opulent. In any case, the models become the status symbol of every shoe collection and underline the femininity of their wearer in perfection. Stuart Weitzman designs and makes shoes to fall in love with, which are characterized by a deep understanding and intuition for the finest details. Shoe art in perfection, ladies of Stuart Weitzman can expect - as well as the maintenance of traditional craftsmanship.
Key-Piece: The over knee boots
Stuart Weitzman is famous for his over knee boots. The slim boots are really figure flattering and are a perfect match for any outfit. But, of course Stuart Weitzman has much more to offer: The selection ranges from rough lace-up boots and fine strappy sandals to fashionable slippers and stylish ankle boots.
Luxurious shoe fashion for more than 25 years
The fact that Stuart Weitzman has been successful for more than 25 years shows that quality will always prevail: The designer has always remained true to himself and his demands for materials and workmanship. The brand therefore enjoys a high reputation and trust among demanding customers worldwide.
It all began when Weitzman's father Seymour opened his own shoe factory in Massachusetts in the late 1950s. Already as a teenager, Weitzman, who now leads the company in the second generation, had a strong passion for shoes and his father's business. He eventually proved his sense of aesthetics with his own designs. After his father passed away and Stuart Weitzman took over the company, he seized the opportunity to build his own shoe empire.
Celebrity favorite "Nudist"
It goes without saying that all shoes by Stuart Weitzman are a dream. But one model has been particularly famous among celebrity ladies: the "Nudist". The model enjoys such popularity in celebrity circles that it was even worn by 16 women on the same evening at an Oscar ceremony on the red carpet!
No results were found for the filter!