Hello 2018, hello luxury lovers,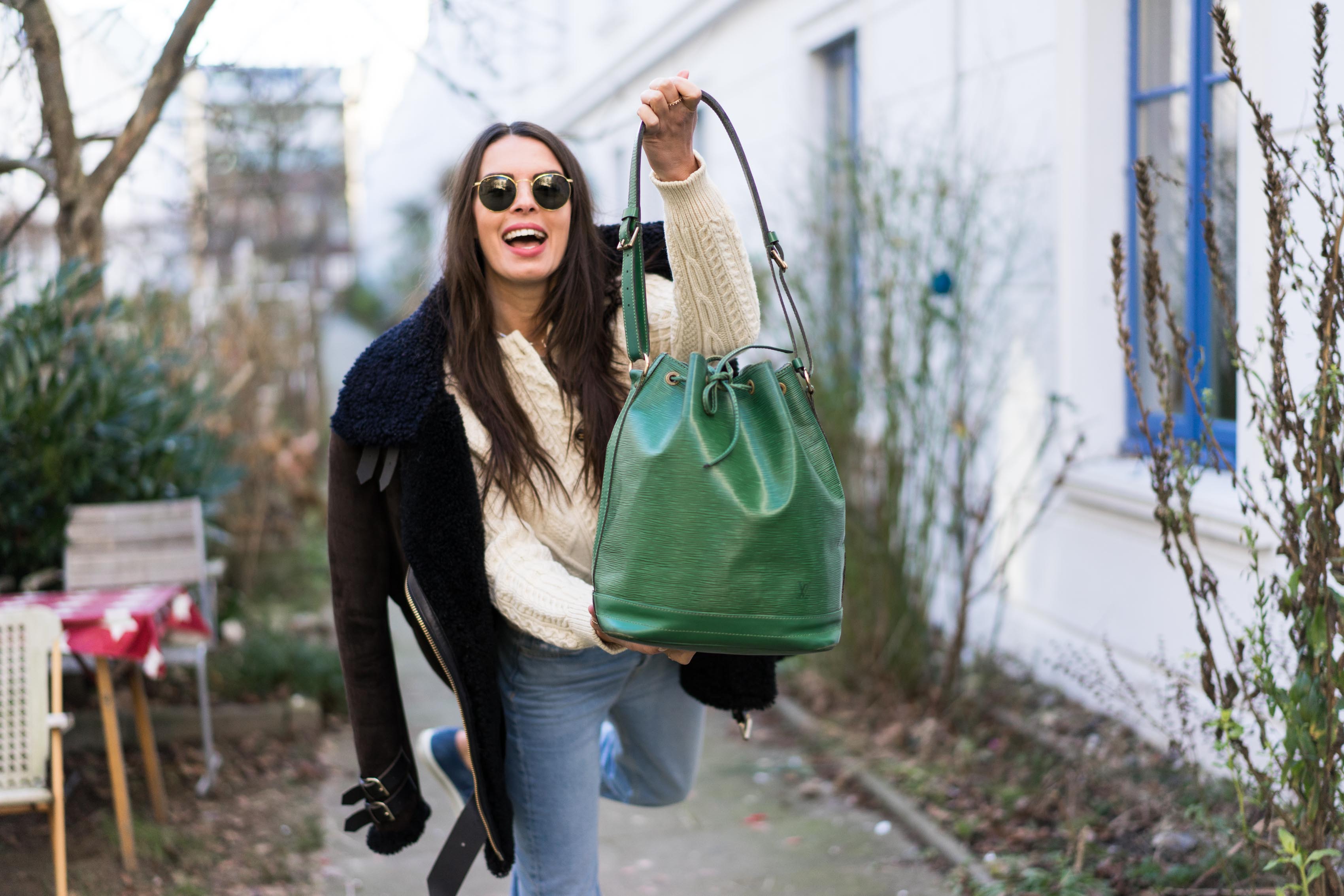 Our intentions for the new year? Of course, to put a smile on your face! We look forward to your visit, especially in our new branch in Bielefeld. New year, new bag? Stay tuned - in the next few days many new dream bags and accessories will go online! We get new items every day and put them online immediately. It is therefore highly recommended to check our online store regularly!
We continue to offer the finest vintage treasures at fair prices, plus the option of free installment and, as usual, the purchase of your unused bags and accessories. You found the wrong gift under the tree? Then drop by at one of our branches or send us an e-mail to ankauf@luxussachen.com and we will be in touch shortly.
For 2018 we wish you only the best – lots of luck, love, happiness and health,
Valeria und the entire Luxussachen team